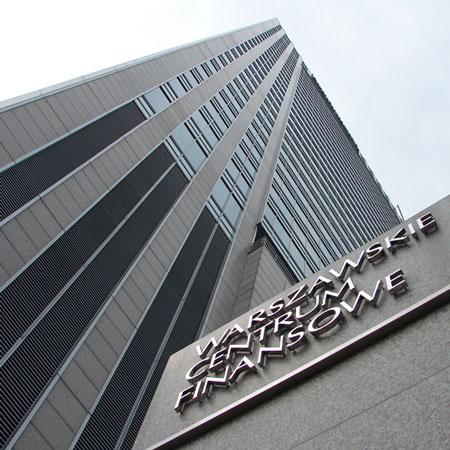 Following successful cooperation between IN-VI and NBBJ New York for the execution of the Bloomberg Office in Warsaw last year, yet a new Bloomberg office space has just been delivered. Located in the Palais An Der Oper building at Maximilianstrasse 2, in the heart of Munich, Germany, this fit-out has been executed in cooperation with local partner Modal-M GMBH when IN-VI served as the production architect.
Both Warsaw and Munich Bloomberg offices were designed with an intention to support Bloomberg`s dynamic workplace culture - transparency, connection, efficiency, innovative and fast paced development. The design has placed particular emphasis on visual access and generosity of space in active areas and maximizing natural light, establishing a connection to the surrounding urban landscape with elements and materials throughout the space.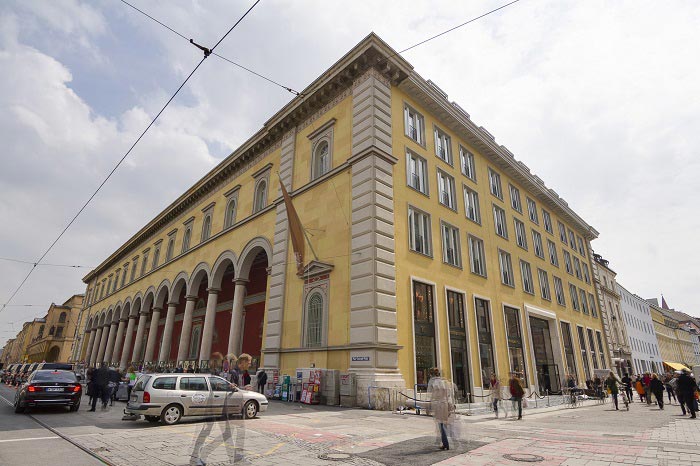 Bloomberg Offices are technically among of the most rigorously designed office environments in the world, with special attention being paid to the most advanced communications infrastructure as well as the use of sustainable materials and construction techniques.
Warsaw Bloomberg offices were completed in February this year and are located in Warsaw Financial Center (Warszawskie Centrum Finansowe) on the 25th floor. IN-VI served as the architect of record.
Due to confidentiality, we do not show the interior photographs of either project, but only exterior views of the office locations.